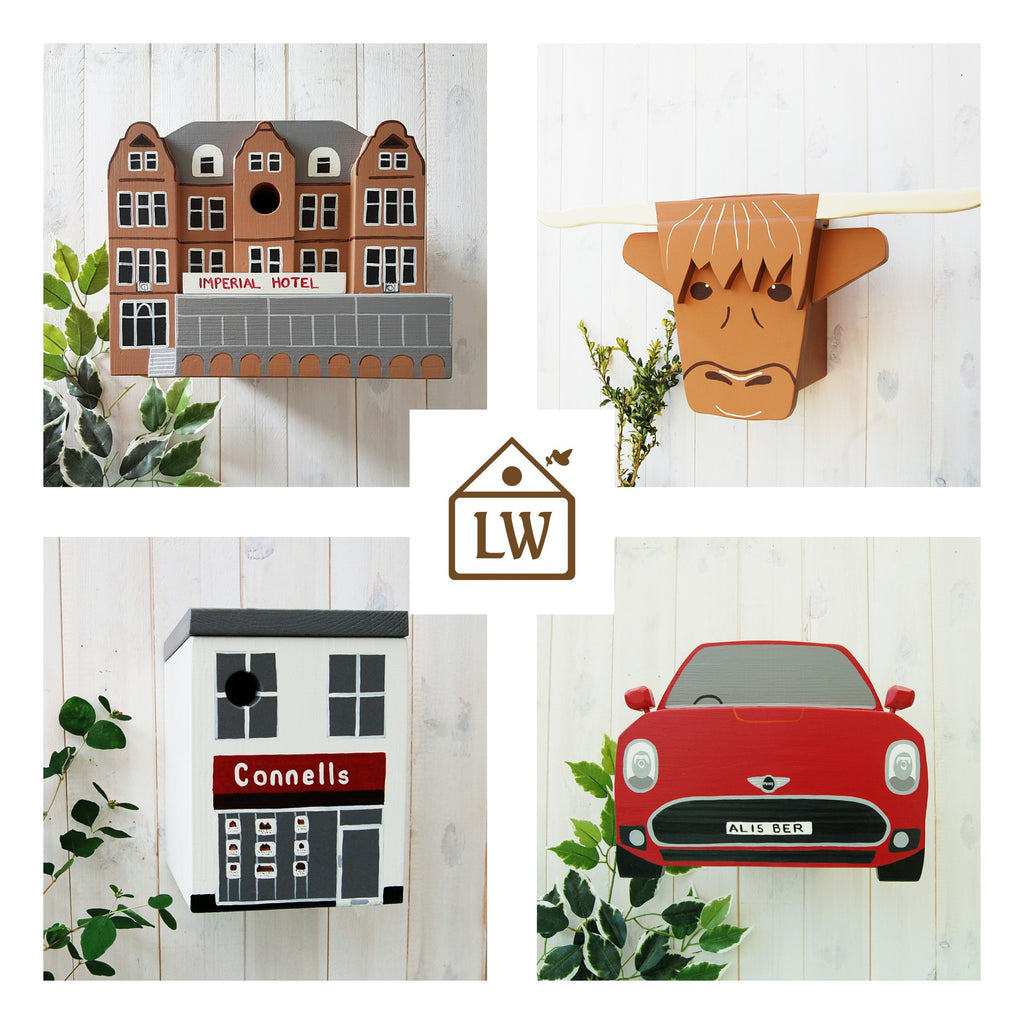 Lindleywood
Your Bespoke Product (Authorised Customers Only)
Details
Welcome to Lindleywood bespoke product ordering.
This area of our website is specifically for customers ordering bespoke items which have been agreed and authorised by Lindleywood in advance of purchasing. This can include a full bespoke order, or where an additional charge is incurred for additional customisation to an existing product. Please do not use this page without first contacting us.
If you would like to find out more about ordering a bespoke product made to your express specification then please visit our information page, Bespoke Products
If you have landed on this page by accident, please use our main menu to access our products.
Thank you
---
Share this Product