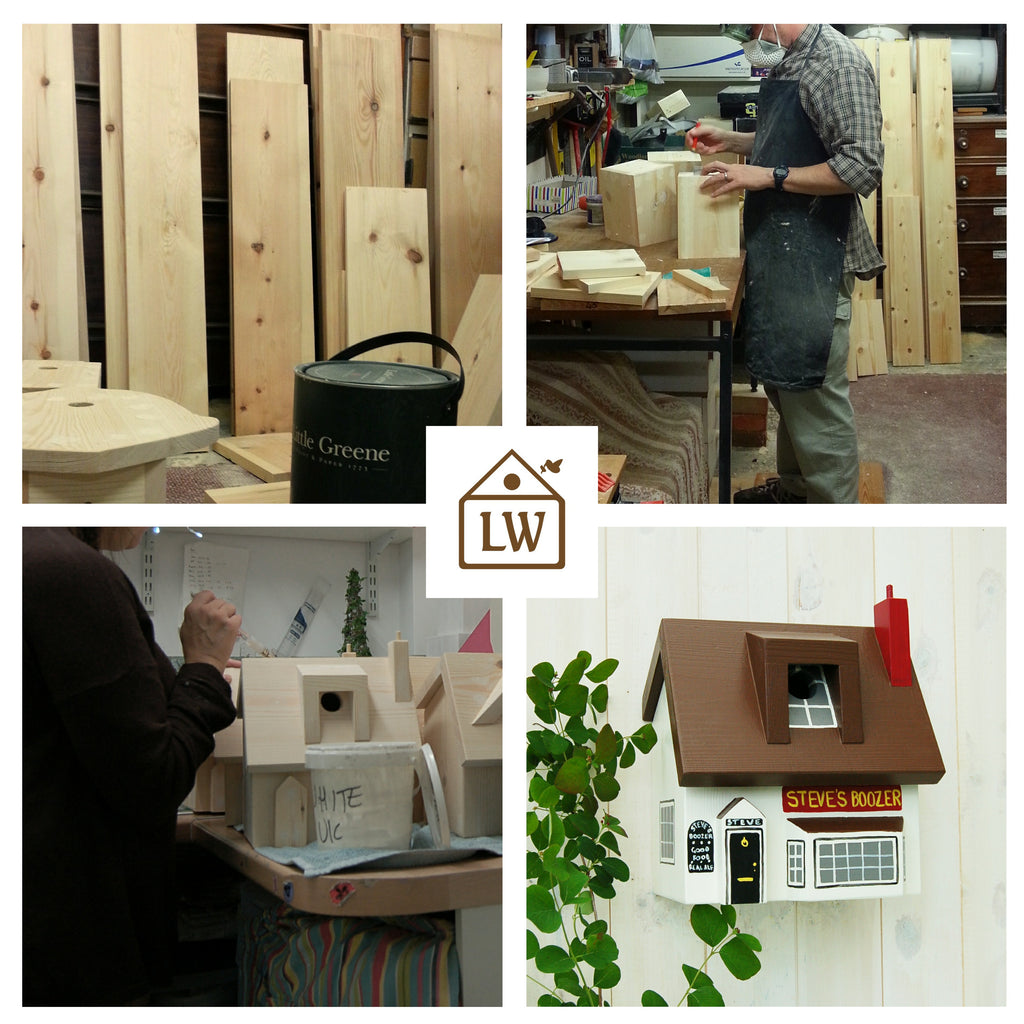 We want to tell you about something important to the thousands of small businesses out there in the various reaches of the UK. T

his Christmas please remember to support o

ur UK small businesses. When times are tough they are the first to suffer.
Don't leave all your Christmas shopping until the last minute as the little guys can't always do 'last minute'.
---
On our old website we had a blog, but it was getting quite hard to keep it updated. We're in the process of migrating our blog to this site so we can add new posts whenever we want to but in the meantime it's still possible to read the blog in it's old location. If you want to read more then please visit https://unitycreatives.co.uk/blog
A peek at our Instagram photos